Our Team
Meet our team and reach out if you have any questions.
cell: (580) 560-0886
office: (580) 924-9595
[email protected]​
I walked in Red River looking to talk to a broker and left with a place I call home! I will do everything to make your buying/selling as easy and carefree as possible. I believe that you should LOVE WHERE YOU LIVE. That's my motto, and I use it to help everyone I work with. Let me be a part of your story.
cell: (918) 839-2106
office: (918) 567-3960
[email protected]
I am the Managing Broker for Red River Realty and Auction in Talihina, OK, making sure all clients are treated with down-home friendly service. I will go above and beyond to ensure you are well taken care of in finding that perfect property. I look forward to getting up and going to work. It's not a job; it's fun and I meet the nicest people.
cell: (580)-380-7093
[email protected]
I am an Alumni of Oklahoma State University in Stillwater. I have been an avid outdoorsman all my life. I have been a cattle rancher and horse trainer while also working in the construction business for over 30 years as a Home Inspector. My background gives me a unique advantage to help you find your dream property.
Lara Crank
Real Estate Associate
(918) 839-1305
[email protected]
Feel free to reach out to me if there's anything that I can do to help you buy, sell, or rent a property. I'll help you find the perfect home, negotiate prices, manage the paperwork, and make sure you are completely satisfied with your transaction.
"Denny" Ralph Coleman
Real Estate Associate
(918) 504-9246
[email protected]
I'm Ralph Coleman or Denny to my friends and family. As a transplant from Texas, I love the stress-free life here in Oklahoma. I enjoy real estate and the beautiful Oklahoma properties I am blessed to show. If you're looking for your own little piece of Oklahoma, I'll help you find it!
Karen Lee
Oklahoma Real Estate Agent
(580) 465-3015
[email protected]
Over the years, I have helped people buy and sell all types of real estate, including homes on small acreages, big ranches, recreational land for hunting, fishing, 4-wheeling, or just kicking back to get away from it all. I leave no stone unturned when it comes to helping sellers and buyers.
Dawn Tesmer
Real Estate Associate
(989) 287-4580
[email protected]
I was brought up with a love of country living. After 5 years working in  Michigan Real Estate, I decided to move my career in a more challenging direction, the state of Oklahoma! Whether you are looking for a home in the country, or city home, or investment property, I am happy and ready to assist.
Judy Patton
Real Estate Associate
(580) 372-4178
[email protected]
I was born in San Diego, California, and attended San Diego State College. My love for the great outdoors led me to Oklahoma, where I now live with my husband and son. I love selling residential properties with acreage, where people can come, kick off their shoes and relax.
Dale Kennedy
Real Estate Associate
(580) 980-0995
[email protected]
To best serve clients, I treat their real estate needs as my own. Whether buying or selling in Southeastern Oklahoma, I will work to make sure that you are completely satisfied. I have over 30 years of experience in the building material and construction industry and the dedication it takes to get the results.
Wendy Bell
Real Estate Associate
(903) 517-5609
[email protected]
Real estate is my full-time job! I am licensed in Oklahoma & Texas, and I can assist you with all your real estate needs. My first experience in real estate was at the age of 15, and I have continued to be involved in the business of building, buying, and selling for many years. Whether you're buying or selling, give me a call. 
Roni Henri
Real Estate Associate
(918) 415-4483
[email protected]
Please contact me if you need any help buying, selling, or leasing a property. I am ready to help you find the ideal home while negotiating the price and managing the paperwork to ensure you are happy with your transaction. 
Julie Burger
Real Estate Associate
(386) 748-0600
[email protected]
I am a state-licensed sales associate in Oklahoma and Florida. I specialize in farm & ranch land and acreage. I personally own and manage 1000+ acres, including a working cattle ranch, and am experienced in farm operations and various horse facilities.
Kim Delagarza
Broker Associate
(214) 202-2347
[email protected]
I am committed to giving each client the best possible buying or selling experience by treating your needs as my own. I will go above and beyond to ensure you are highly satisfied. Whether you are buying or selling property, please call Kim Delagarza.
Deborah Labicki
Real Estate Associate
(903) 521-2020
[email protected]
Dually licensed in Texas and Oklahoma.
My husband and I have been in Real Estate Investment business for over 30 years. Owner financed properties, remodeling homes, creating subdivisions from raw land and more. We have had cabins in the Pushmataha County since 1999. Southeastern Oklahoma has been a second home for us for over 23 years.
"Making your dreams come true."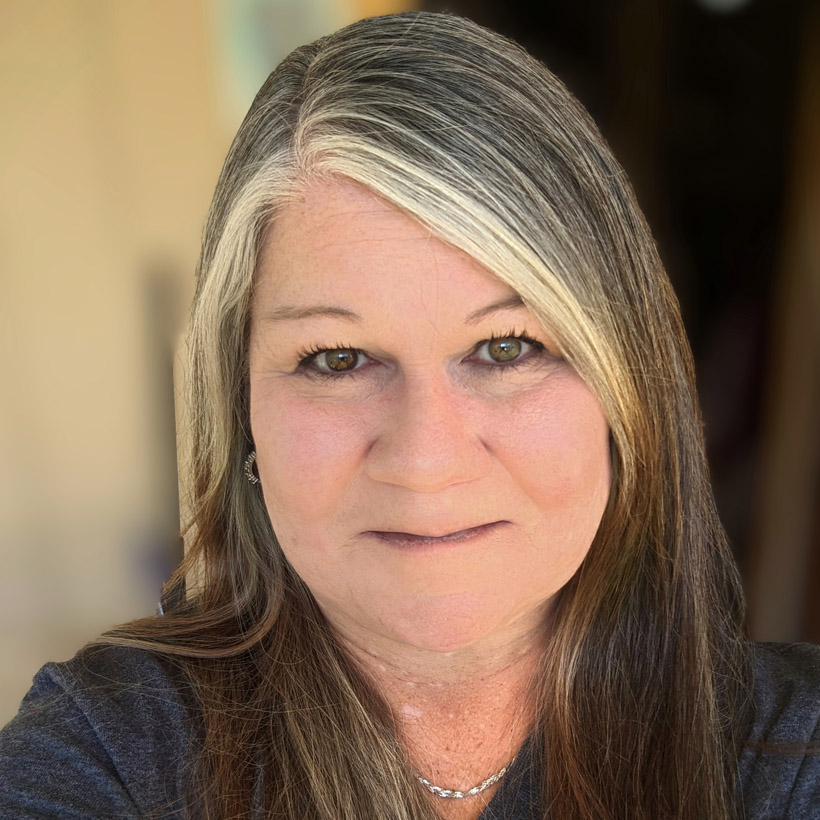 Summer Coleman
Real Estate Associate
(918) 917-7134
[email protected]
I was raised Southern Oklahoma, I have experience with the area and would be more than happy to share the loveI have for our beautiful state with you; our area has many options whether you are looking for a vacation home, permanent residence, or hunting land. I am here to help you find your paradise!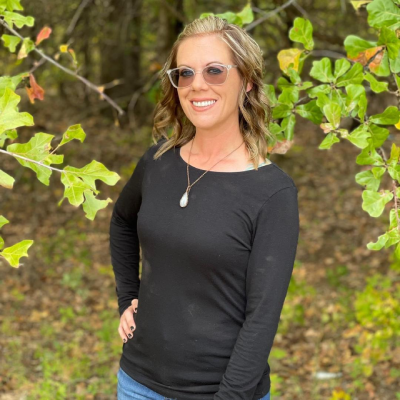 Ashley Higgs
Real Estate Associate
I've lived in this great state of Oklahoma for over 12 years now and there's no place I'd rather raise my kids! Whether you're looking for lake property, hunting land or just beautiful countryside to get away from it all, I can find it! if you're looking to buy or sell, call or text me today!
Gary Hill
Real Estate Associate
Lorrie Gray
Former Broker Associate
Lorrie may be gone, but she will never be forgotten.
We are the Oklahoma rural real estate connection with offices in Durant and Talihina, Oklahoma. If you or anyone you know is thinking of buying or selling Oklahoma property – We're ready to work for you.
Why Red River?
If you are interested in exploring a new way to buy or sell Oklahoma property, you've come to the right place!  Red River offers an experience unlike any other – our customers get a personal and customized showing by truck 4-wheeler, jeep, or FJ Cruiser. Our customers have an adventure and a good time when we take them out to see the properties they've chosen to visit. Before you arrive at a property we've listed, you can see up to 100+ photos online, so you know what to expect when you arrive.
Red River's motto, "If we don't have it, we'll find it for you," is what our dedication to finding the perfect property for our buyers is all about. We look forward to working with you and sharing our experiences in selling and listing properties. We can also show you the latest comparable properties that have sold, allowing you to make an informed decision before putting in an offer. We have the vehicles, equipment, online GPS, maps, and other technology to show and sell rural properties in their best light.